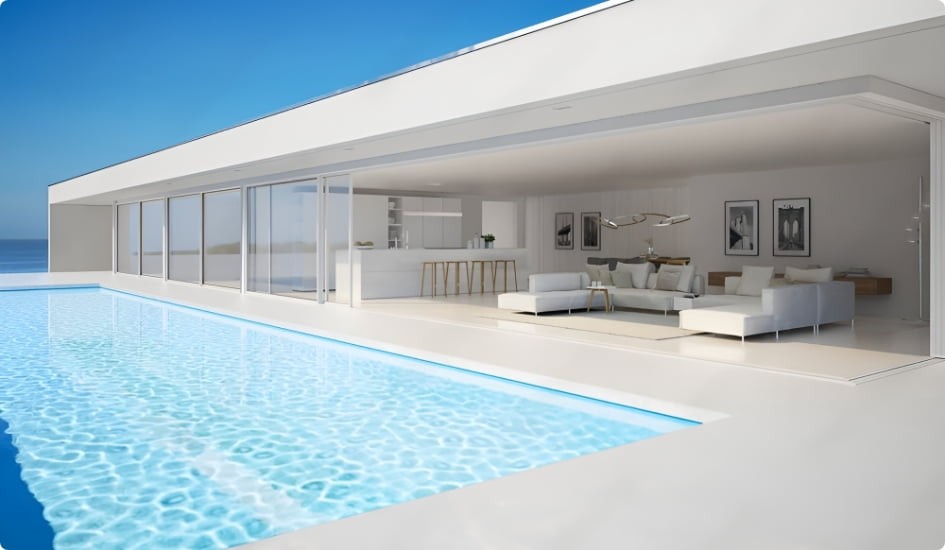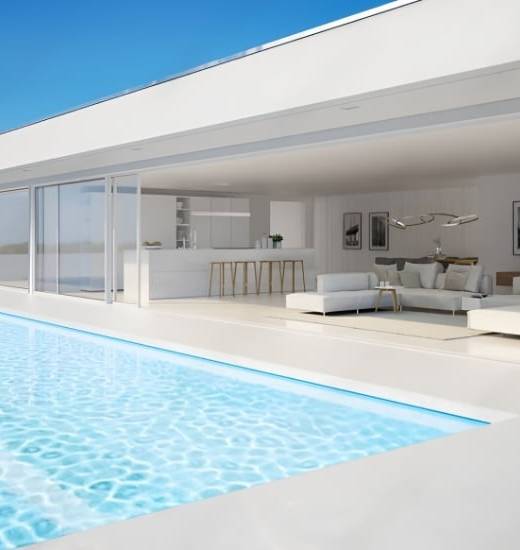 GogoEstates offers the finest homes on the Spanish Costas.
GogoEstates, your most well-known English-speaking real estate agency on the Spanish Costas since 2001, has a leading reputation in guiding prospective buyers and renters looking for their dream home under the Spanish sun. We are located on the Costa Blanca and the Costa Cálida and offer full purchase guidance from first viewing to handling the legal and notarial aspects. Our multilingual team of employees live in the region and are happy to share their experiences and enthusiasm with you. After all, they are there for you!
We offer a wide range of new construction and resale properties of high quality with a good finish, style and design, in places with the best geographical location, the best climate and the most beautiful natural environment.
We also manage a wide range of properties for rent on the Spanish coastline on behalf of our customers. You can find properties for long-term and short-term renting including various holiday rental properties.