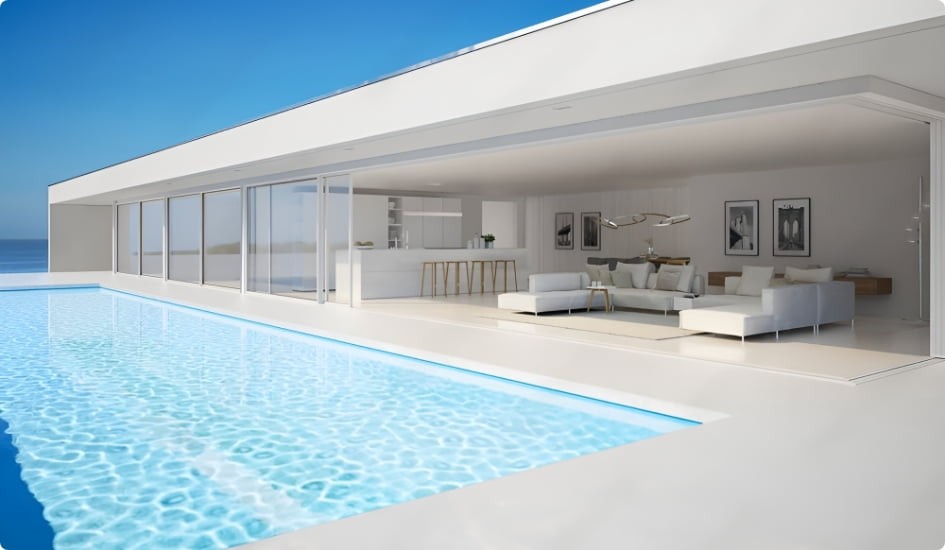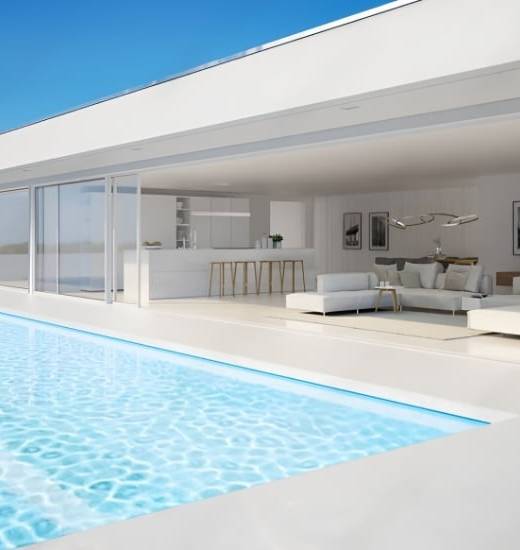 Welcome to GogoEstates, your trusted real estate agent serving the regions of Alicante, Murcia and Almeria. With offices in Aguilas and Orihuela Costa, we have been helping clients find their dream home under the warm Spanish sun since 2001. Our multilingual team of experts is dedicated to providing comprehensive buying advice and guidance to help you make informed decisions and secure the perfect home.
We specialize in new build and resale properties, including high quality apartments and villas, designed with impeccable finishes, style and functionality, and situated in the best locations in beautiful natural surroundings. Our team is dedicated to finding you the property that best suits your needs, preferences and budget.

At GogoEstates, we offer personalized 2-3 day inspection trips, during which you can discover and explore the properties that interest you, from the first visit to the final legal and notarial settlement. Our staff, who live locally, are happy to share their knowledge, experience and enthusiasm with you, so that you have all the information you need to make the right decision.
In addition to sales, we also manage a wide range of rental properties on the Spanish coast, including long term and short term rentals, as well as holiday rentals. Whether you are looking to buy or rent, we are committed to helping you achieve your goals. Contact us today to start your search for the perfect home.